Otorix – Leading Hearing Research and Innovations
Otorix is the origin of some of the most important and unique new hearing solutions for a real change in life quality – a change to take part in the class-room, at work or together with friends – a change to interaction, knowledge, self-confidence and joy.
Our mission is also to increase the understanding of new bone conduction solutions through education and training.
[Click here to learn more about Otorix's background]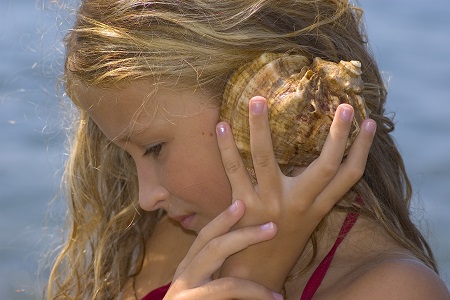 All We Do
Our innovative research and development is based on the multidisciplinary competence and focused drive that are the cornerstones in how we are able to make a true difference for hearing impaired around the world. We are proud of our achievements through the years. Otorix is an innovative driver for making ideas come through. Otorix is not offering any products for sale.
All the Way
Our ability and strategy are unique in that we are dedicated to firmly ensure that the projects are driven from the first research seed and all the way until patients and clinicians are indeed enjoying full access to and true life quality benefits from our solutions.